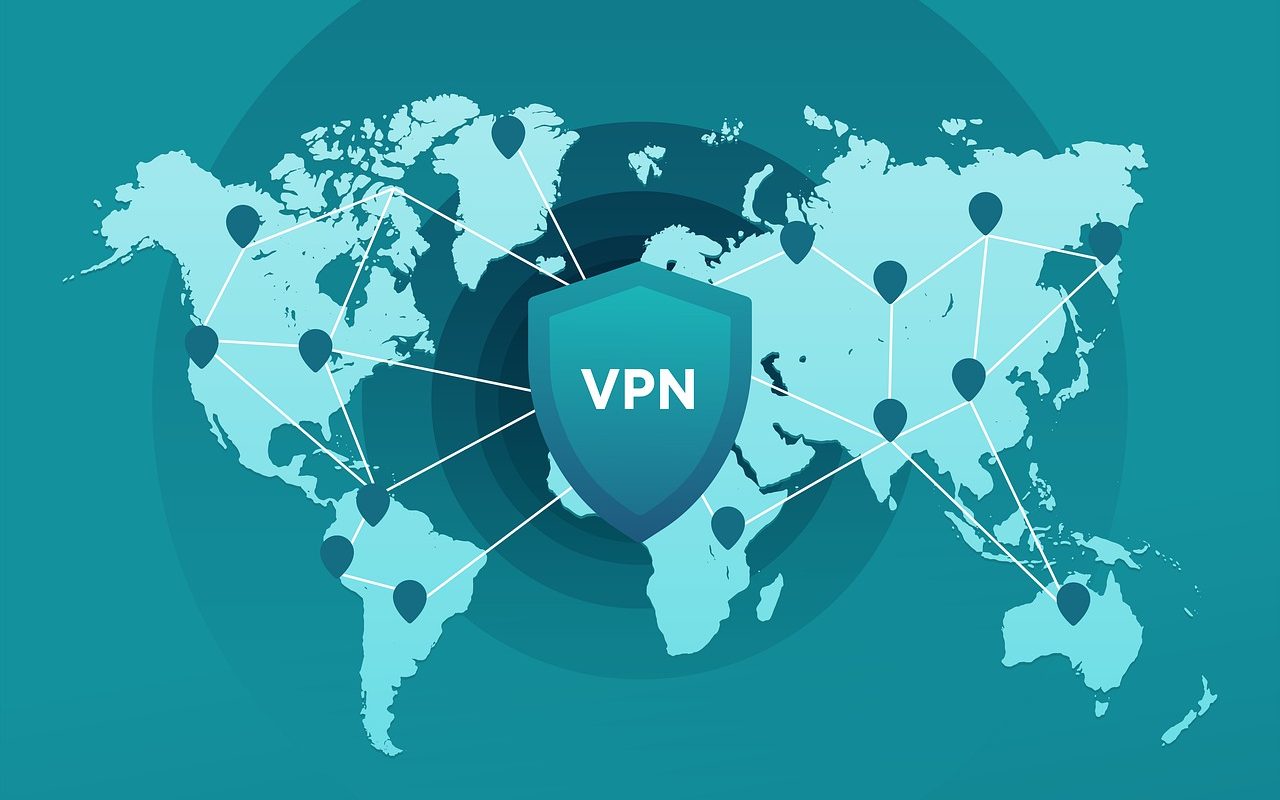 There is no doubt that we must keep our kids safe on social media. The social media space has become a cave that, if not navigated properly, can pose several risks to kids. For this reason, we have to look at how to keep safe on social media platforms.
Children must be protected online. Most of us are aware that the internet is a vast, seemingly limitless realm because there are now more than five billion individuals online. Law enforcement cannot completely control the internet and it is not generally monitored. Online predators, scams, and other things are common. The fact that there are billions of children using social media online is worse when it comes to children.
The majority of kids spend their days connected to the internet and social media, chatting with their pals, playing cooperative games, or gathering on streaming services. The term "kids" also refers to several generations who are now active internet users and cross many generations. This includes everyone between the ages of five and almost sixteen.
Internet penetration has approached 90% in wealthy nations with hundreds of millions of residents, such as Japan, South Korea, and Europe. This demonstrates that practically everyone in these nations has access to the internet. Other developed areas with countries from South Korea to Japan in South East Asia have the highest internet penetration rates on Earth. This implies that threats are constantly present and specifically target younger generations when it comes to young people in leading countries.
For these reasons, it's critical to comprehend the dangers young people face when using the internet and to consider various preventative and remedial measures.
What Are the Online Dangers of Social Media for Kids
Among the risks young people face online on social media are; inappropriate or offensive language, sexual assailants, cyberbullying, cybercrime, and more that may also end up causing difficulties with mental health.
These are the primary risk groups for younger people. But keep in mind that any of these categories might potentially have an impact on people of any age or generation. Many of us are ignorant about technology in general and online safety in particular. This immediately generates enormous hazards that could grow into much bigger issues for the larger community.
For instance, social media is likely the biggest risk to our youngest population. Facebook, Instagram, Discord, Roblox, Twitch, and many other social networking sites, as well as the more recent Metaverse phenomena, are just a few examples. Globally, billions of young children and teenagers gather, share information (including personal information), and do other things on these massive platforms. Therefore, the younger generation is constantly in danger if they lack the necessary cybersecurity understanding and capabilities (especially if they lack parental restrictions and parental monitoring). This implies that children can be victimized by predators who prey on them in secret, by cybercriminals who try to steal their parents' bank card information, and by cyberbullies who use these platforms to their advantage.
Do not forget that allowing children to access the internet is quite acceptable. One of the most important innovations and instruments in modern society is the internet. It would be foolish to forbid children from using the internet since, in today's society, it has become the standard and, without it, children would be cut off from their friends and their community. Without the internet, most children would likewise struggle in their educational endeavors. The best practices for using the internet should therefore be kept in mind, and you should use the internet responsibly.
Today, social media serves as a platform for news, politics, personal information, commerce, and just plain foolish amusement (think Twitter, YouTube, TikTok, Discord, and Instagram). When it comes to cybersecurity (safety), what does this entail for social media users? What effects, if any, does this situation's social media presence have? These days, social media presents many risks. This includes phishing emails, risky file sharing, social engineering fraud, and data breaches (hacks).
The Specifics
Growing up includes learning how to manage social media. While the critical-thinking regions of their brains are still maturing, 45% of teens reported being online virtually continuously.
It is the responsibility of parents or caregivers to get involved in fostering wholesome social media safety habits. There might be long-term effects if they don't, and that is the truth.
Here are some pointers for using social media safely:
Discuss social media with your children
Make research a priority
Don't divulge private information
Together, create social media profiles
Organize your passwords and account information
Be present when kids utilize technology
Establish limits and safe browsing
Use filters and privacy settings
Install apps for parental control
Look out for indications that anything is off
Lead by example
Stop using social media for a while
Furthermore, these events can take place if not careful on social media;
Tracking and location services
Meeting with strangers
Addiction to technology
Interruption of sleep
Alterations in productivity and spending less time with friends and family in real life
Access to offensive or adult content
Online abuse and harassment
Reduced self-confidence and self-esteem, similar to envy and concern about following
Identity theft and online scams are more likely to occur when people are under these circumstances.
Malicious advertisements
Online risks and challenges
Desensitization to hate speech, cyberbullying, sexism, and racism
Ideas about "healthy" relationships that are distorted
In contrast to earlier generations, you as the parent or caregiver are setting the example for your children's online behavior as parents. The lists above are quite a lot to take in, but it is necessary. We're passing on digital literacy skills which will define the next generation. If you think about it, this generation will also set the bar for how to manage social media as it continues to develop.
Set the stage today and ensure your children can take themselves safely into the future of social media. The regulations will change, the apps will develop, and the threats will keep changing.