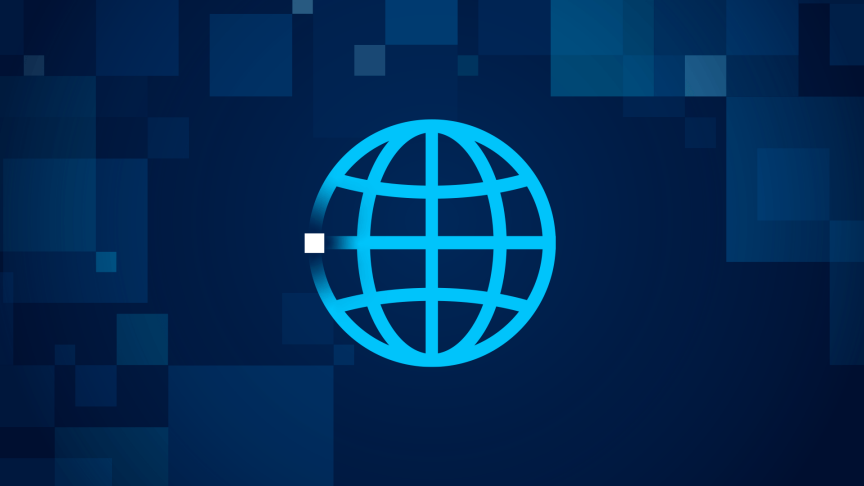 With some extra effort and a little bit of ingenuity, you can supplement your income without investing any money upfront. Whether it's paying off debt, saving for something big like a downpayment on the house, or simply having an emergency fund ready – there are plenty of ways to earn that much-needed additional cash flow! Here're the best methods which require no financial commitment from you.
Sell your crafts
Unleash your creative side and make some extra cash! From one-of-a-kind jewelry to artistic home decor, the possibilities for earning money through handmade or unique items are endless.
You can create your own online store and jump into the world of direct-to-customer sales. With platforms such as Shopify, BigCommerce, or WooCommerce, you can have complete control over your marketing strategy. Selling handmade items has never been easier; create a fantastic shopping experience with just a few clicks.
Alternatively, selling your handmade items at local markets and craft fairs are an excellent way to get directly in touch with customers. By meeting people face-to-face, you can build relationships that will hopefully result in repeat sales of unique products made by you.
Finally, you can use social media to sell your products. With sites like Facebook (with its marketplace that gets 1 billion monthly visitors) and Instagram, you can create specialized accounts, feature custom creations, communicate with customers directly, and even make sales.
Pet-sitting/dog-walking services
If you have a passion for animals, why not make some extra money on the side by providing pet-sitting and dog-walking services? Helping out busy pet owners gives their furry friends care when they go away – whether it's just a short time or an extended stay.
To become a professional animal caregiver, decide what services and types of animals you're comfortable working with – dog walking, overnight stays or cat sitting are just some options. You may also need certifications such as first aid for pets or CPR training in order to be successful.
When dealing with clients, reliability and responsibility are key for successful pet care. Make sure to arrive on time and follow any instructions given – plus be ready for the unexpected! Being well-prepared can help you provide top-notch service that your customers will appreciate, whether it's a sudden illness or an alteration in plans.
Freelancing
Freelancing can be a great way to supplement your income by putting your special talents and abilities to good use. Whether for one-off projects or long-term engagements – you're sure to find plenty of work available if you start looking around.
As you begin your journey as a freelancer, consider the breadth of services – from writing and editing to design or photography. Leverage countless platforms like Upwork, Fiverr, and Freelancers for unique opportunities; reach out directly to businesses and individuals by networking with contacts in your industry.
Freelancing brings the freedom to pursue projects that spark your passions and gives you control over how much or little work you do. While it can be incredibly rewarding, this lifestyle comes with its challenges – like unstable income periods and an unpredictable workload.
However, as freelancing is a part of the gig economy, you should just jump right ahead and try it out. After all, this specific economy is expected to keep growing, meaning more opportunities to put your skills for some extra money will pop up.
Passive income apps
If you do not wish to engage in crafts or spend time with pets, you can make some extra money without investment and effort. Passive income apps offer this opportunity. As you use these applications, they share your unused internet bandwidth with its network and give you money in return.
As an example, the app Honeygain shares your internet bandwidth with its network and uses that traffic for ad verification, brand protection, price aggregation, and other useful causes. This process is done automatically, and the bandwidth is shared as long as you have the app running.
Honeygain uses a credits system in which 10 MB of shared traffic brings you 3 credits (1000 credits are worth $1). Once you collect $20 worth of credits, you can payout directly to PayPal or use the crypto option and receive your earnings in JumpTokens (JMPT), a cryptocurrency. The app is available on every operating system and is completely safe to use, making this a passive way to earn some extra.
Making a little extra money can be the secret to achieving your financial objectives. From paying off debt to saving for that dream house, or even handling emergency expenses and sudden bills – there are plenty of ways you could boost your income without investing any money upfront. With a little bit of effort and creativity, you can find the right opportunity for you and start earning extra money on the side.