Television is a mass medium for entertainment, advertising, news, and sports. In advent with the technology, inbuilt integration offered with apps like Netflix, YouTube, etc.
TCL is the world's 3rd largest TV manufacturer, beating tons of noteworthy rivals. Recently, a security report by the Researcher has found several serious vulnerabilities in TCL Android TVs.
Initial Research
While researching low-end Android boxes, the researcher found several serious flaws within how these devices were being designed.
Without examining the nuances of every device, all of the Smart TV products are Android-based.
There are four sorts of TV products within the TV market like TV Sticks, TV Boxes, Smart TVs, and Android TVs.
All of them are ARM-based single-board computers (SBCs). Most of the dies are 32bit, some are 64bit, but all of them are like a little Raspberry Pi competitor, that specialize in GPU performance through the tiny, but powerful, Mali GPUs.
Security Shortfalls in TV Sticks
Each stick that was tested had a minimum of one among the subsequent major security flaws.
Port 22 open and allowing SSH access as root: root out of the box
Port 5555 open and allowing unauthenticated android (adb) as root: root out of the box
Rooted device, with world-executable su binaries in multiple locations
Open WiFi network with adb and ssh daemons running
"Having witnessed how dismal the security was on these devices or lack thereof, I planned to write a really big proof of concept, in the form of an actual shell-based worm, that would hop between the 4 or 5 TV sticks that I had.", says Security Researcher.
Research on TCL Smart TV
TCL is a huge Chinese electronics manufacturing company. The corporate has been growing its global market share, at an interesting rate.
The researcher did a remote desktop session and ran a trivial nmap scan on the TV to ascertain what it had been running out of the box.
If we nmap Android mobile, we will generally find 0 open TCP ports. But during this case, it shows numerous open ports. While there are some reasons why TVs should have open ports, a number of the above services warranted much deeper investigation.
In the Remote Desktop session, when all the URLs are manually entered into the online browser, some of the pages were blank white pages. This can indicate an API endpoint. Some of the pages just hang the browser.
After getting the remaining of the nmap scan, Port 7989 was showing a 404 error. This implies that the file exists but we are not authorized to look at it. Http://10.0.0.117:7989 did not return a page within the browser (as shown below).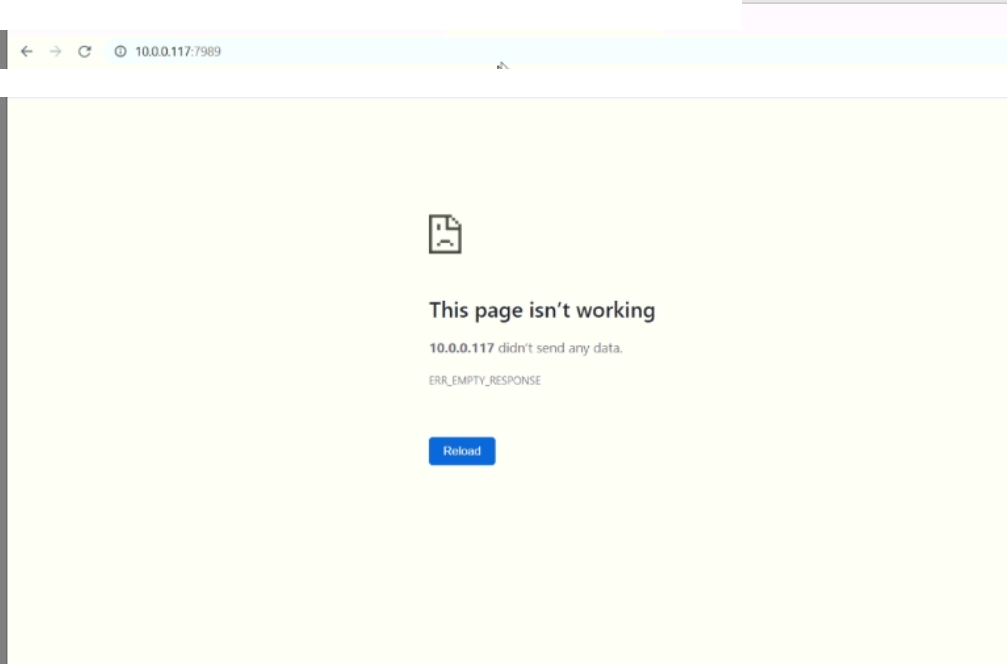 Port 7989 is not on the list of standard TCP/UDP ports by the Internet Assigned Numbers Authority (IANA). This imply, without scanning all 65,535 ports, most scanners will skip that port.
Secondly, the particular root page is blank. So to scan quite one page per port, port scan times will exponentially increase.
Conclusion
The company had identified and accepted the vulnerability and stated that they have patched up the problem. Finally, the researcher conducted preliminary tests on the device and no update warning was sent.
You can follow us on Linkedin, Twitter, Facebook for daily Cybersecurity and hacking news updates.
Also Read
Security Vulnerabilities in Sony Smart TVs Expose WiFi Passwords and Stored Images
Unpatched Android Zero-day Vulnerability Let Hackers Escalate the Privilege and Take Control Of The Device