Businesses have enough of a challenge on their hands, staying afloat, and seeking to outdo their rivals. The last thing they need are external threats, such as those posed by hackers. Cyber threats have become a real issue for businesses, especially small ones. Following cyberattacks, 60% of them go out of business within half a year because of the financial implications. Every home is at risk too, both from security breaches and identity theft.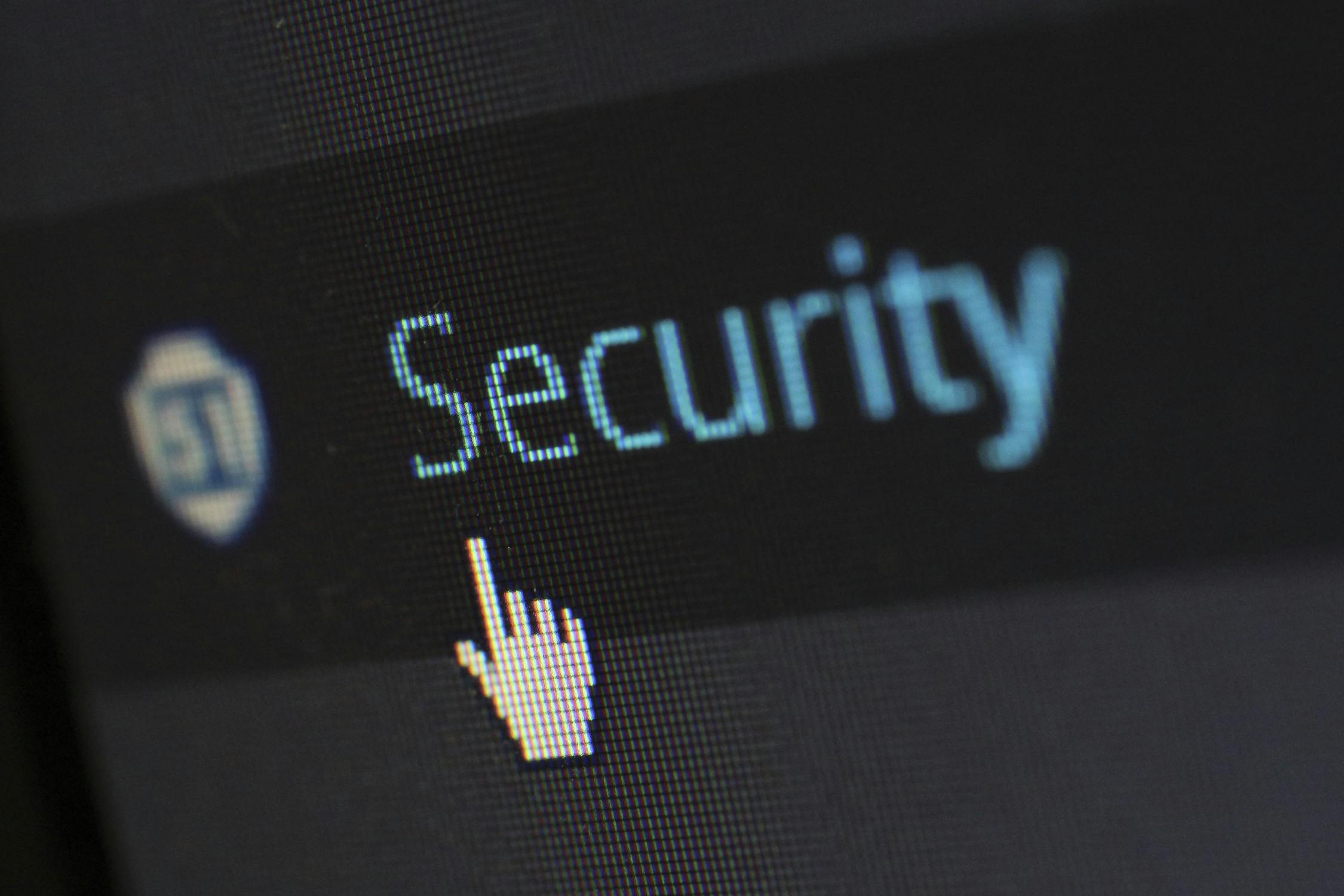 Whilst hackers are becoming increasingly clever, there are fortunately things we can do. Let's consider some ideas right now.
Seek Professional Advice
If a business uses its own IT staff it is highly important they are regularly trained. They need to be up to date on all the threats, and ways to protect the company data. Computing is a very wide subject, however, and IT consultants are frequently an option. If a company keeps battling with the same issue, it may take a professional to identify the root cause. They may also advise on the best IT infrastructure the company should adopt, and how to maximize what is already in place.
Have a Good Internet Security Suite in Place
Whether it's a business or a home user, this is essential. Companies should look at web filtering and internet gateways.
Windows 10 includes Defender, which scans for threats. Even so, it's worth considering additional virus software. The more expensive products also scan for malware, spyware, ransomware, and trojans.
Firewalls are also important. They check every bit of incoming and outgoing data. If they discover anything suspicious, they report and block it.
Perform Updates as Often as They are Recommended
Such things as Windows updates or patches for software are highly important. When new risks are discovered, the companies put updates in place to breach the security gaps.
No one wants to lose precious time performing these updates, but they are highly important nonetheless. In many cases, they can be scheduled for when the computer is on, but you are not using it.
Restrict User Access
If a business uses security cards to gain access to its building, let only specific personnel enter the IT area.
People love to have a clear desk policy and move more and more data from paper format to online. It is usually held in the cloud. This makes it all the more important to protect the data. Fortunately, cloud computing allows for different people to have different levels of access.
Create an Incident
This sounds like a highly unusual recommendation. Because cybersecurity is such a complex area, there are professional hackers who help businesses.
They use their keen eye to find weaknesses in a business's IT infrastructure. Their report can be read, and their recommendations are implemented before the real thing can occur.
Use Strong Passwords
Use passwords that include a mix of numbers, letters, and symbols so they are harder to discover. If you have five different programs, use five different passwords. It is wise to change them regularly, as inconvenient as this may seem.
It is possible to use a password management app to keep this information secure. It will choose passwords for you, and apply them to your chosen application.
Disable Certain Auto Features
Computer technicians will understand this as execution control and whitelisting. It means that if an unknown piece of software gains access to the computer system, it will not be allowed to autorun or install itself.
Even CD or USB drives can be vulnerable to such invasions, so steps should be taken well in advance.
Manage Your Social Media Settings
People can make their profiles public or private. It's important to shield our personal data. Such information can contribute to such things as identity theft.
Here are two common security questions:
What is your mother's maiden name?
What was your first pet called?
These are two examples of data a cybercriminal may be able to learn from your Facebook posts.
Don't Trust Public Wifi
It's great when sitting in an airport, train, or coffee house to discover there is free wifi. The problem is it is not secure. This means it may be safe to view news websites, but it would be unwise to perform personal banking.
The safest way is to use a VPN (Virtual Private Network). It basically encrypts everything, making it appear gobbledegook to any hacker.
Train All Employees or Family Members
Workplaces need an IT usage policy. They should recommend locking the screen whenever you are not there, and never sharing your passwords.
It's important that all family members are educated too. More and more dubious emails and phishing attacks are being sent out, and everyone needs to know how to recognize them. When suspicious emails or pop-ups request a person's login information, it's a textbook cyber attack.
Avoid Dubious Sites
Cyber attacks can come when people access chat rooms or websites containing adult content. Some sites offer free downloads that bring viruses with them.
Once installed, it can be hard to remove computer viruses and to reverse the damage they bring.
Backup Your Data
Information on CDs, USB sticks, or external drives can degrade over time. It's easy to delete much of it by accident. Such things are easy to lose or get into the wrong hands too.
When data is stored in the cloud it will have several layers of protection. A computer that has no internet access can also provide a great location for storing stuff. Hackers will have no way of getting into the computer this way. There are also data encryption tools that can be used.
If a file is kept in several different places, the data will still exist if it is removed from one location.
Have a Business Continuity Plan
If a cyberattack was successful, what would your company do? Could it still operate? Would all the data exist elsewhere? Such questions are key to any disaster recovery plan. If one is put in place, there will be steps to follow. Perhaps there will be paper files to use and a reserve office area with computers available.
No one can ever say they are bulletproof from being hacked, but at least there are steps that can be taken. The most we can achieve is to be secure in every way we know-how. Then we can continue to live our lives.