Google rolls out Incognito Mode for Google maps to enhance user privacy. The Incognito was first introduced in Google chrome in 2008.
The Incognito Mode is the optional Chrome feature that lets you browse in private mode and to stop websites tracking your activities.
Earlier this year incognito mode was introduced for YouTube, by watching videos in incognito it will not get reflected or influenced in your watch history.
Privacy Enhancements
By having Incognito Mode enabled for maps, the map activity associated with the device will not be saved to Google account and the activity won't be used by Google for personalizations and suggestions.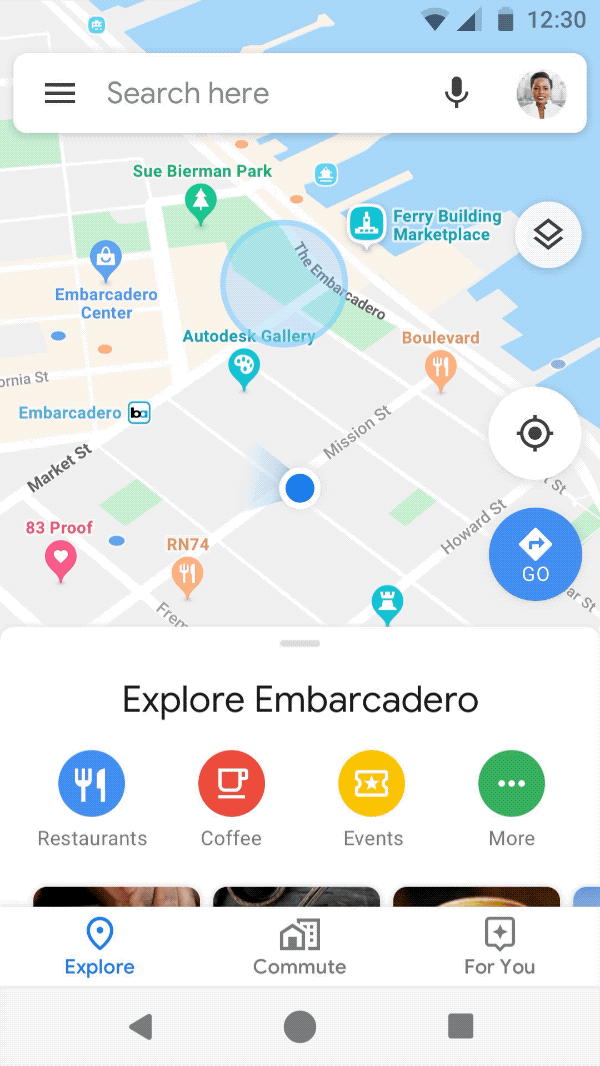 Last May Google announced auto-delete feature for Location History and web activity data, with this option you can select how long the data to be stored ranging between 3 or 18 months or you can delete the data manually anytime.
Now this auto-delete feature comes to YouTube, now with Youtube you can choose how long to store the data.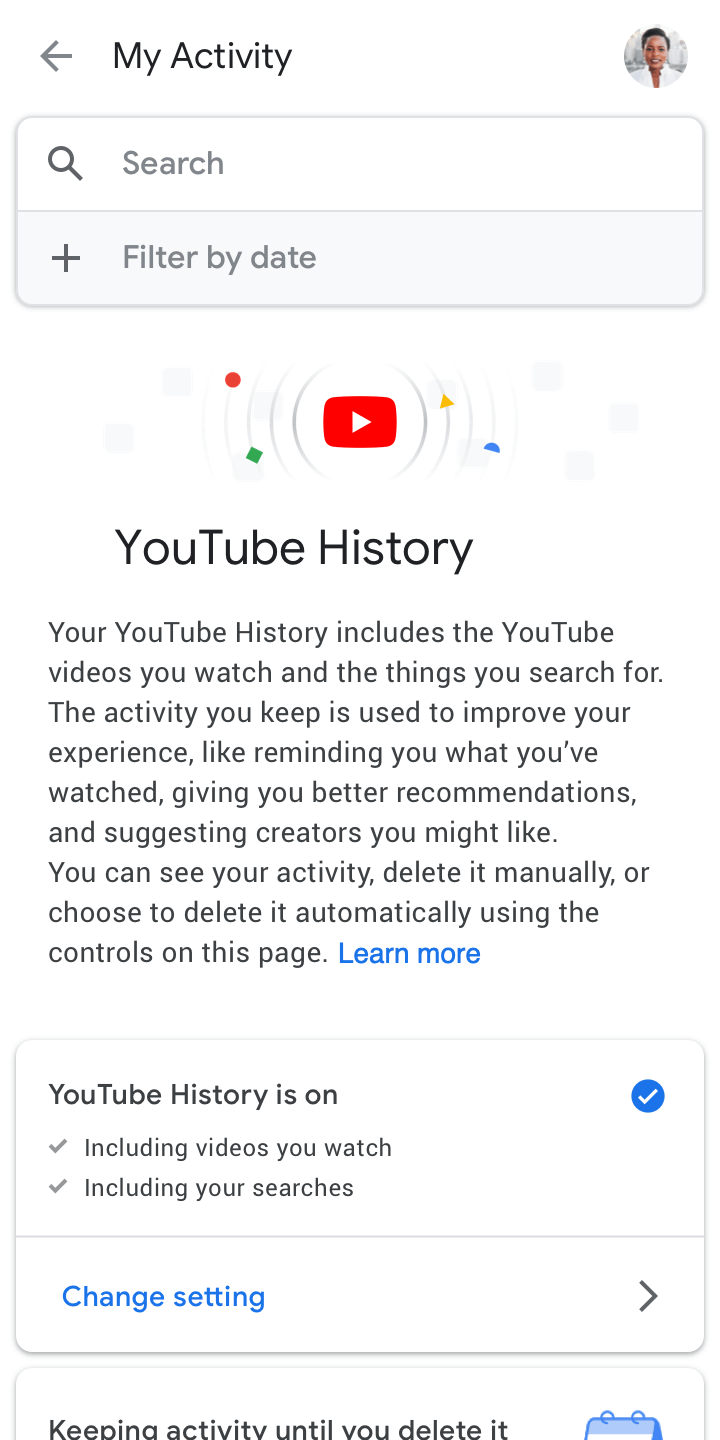 With the recent Chrome update, Google fixed a loophole that allows websites to detect user activity.
Also, Google to add new features to control your data with the voice assistant, you can delete your assistant activity from Google account using voice commands such as "Hey Google, delete the last thing I said to you" or "Hey Google, delete everything I said to you last week."
The tools like security checkup which shows the devices used to access the account, Recent security events, Sign-in & recovery and Third-party access to the account.
Password Checkup is another tool that check's your stored password strength, if you use a weak password, compromised one or re-used the password it will through an alert.
How to Enable Incognito Mode Maps
Enabling and disabling Incognito Mode in maps a simple process once enabled none of the data will be stored in the Google account.
Enable Incognito Mode Maps
Open the Google Map
Tap on your Photo
Select Turn on Incognito mode
Map loads under Incognito mode
Google started rolling out the Incognito Mode Maps in this month for Android devices and it will be available soon for iOS devices.
You can follow us on Linkedin, Twitter, Facebook for daily Cybersecurity and hacking news updates